Ready to master making high-price tag glue-less closure and frontal units? 
We're talking the entire process from start to finish! 


Earn confidence in your wig making skills by taking this 100% Custom Glue-less Units course.


After taking this course, you will walk away 100% knowledgeable on how to make custom fit wigs that do not require glue! In our course, we will guide you step-by-step on how to construct two Glue-less wig types on the sewing machine.


This beginner friendly course will get you on the fast-track to construction with video lessons, vocabulary, and a digital course workbook.
In this course, we go over how-to: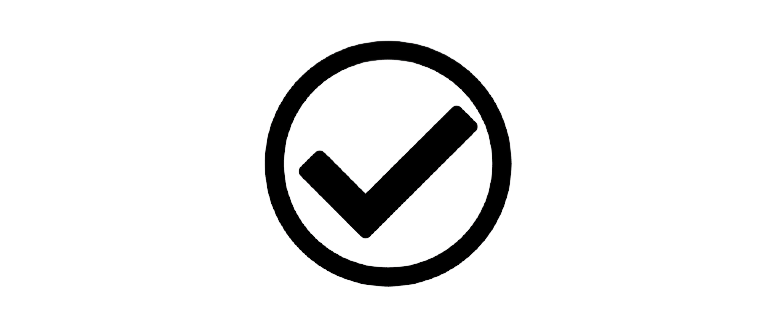 Make Sewing-Machine Construction for BOTH Closure and Lace frontal Units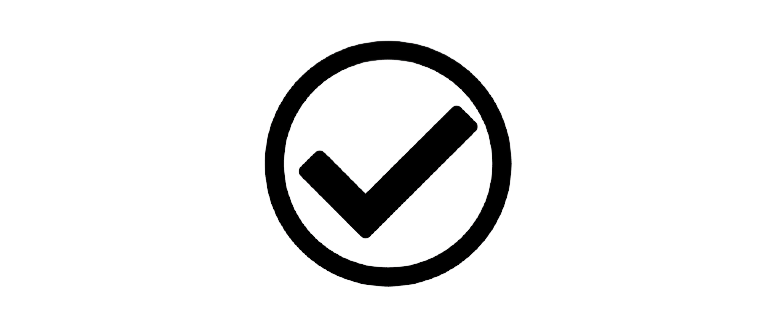 Properly set up your blocking system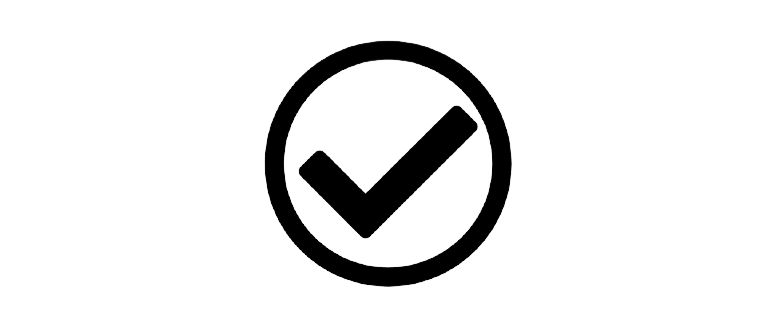 Properly record & transfer measurements on your blocking system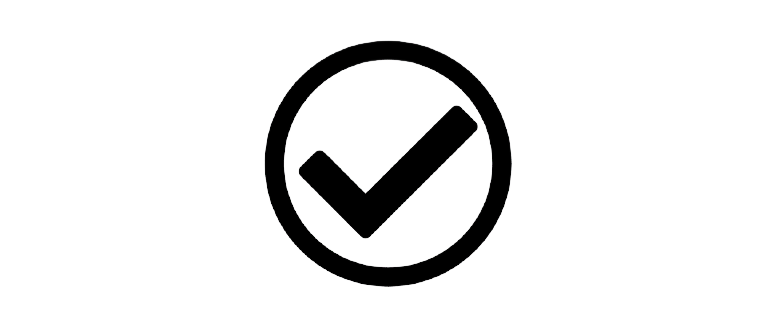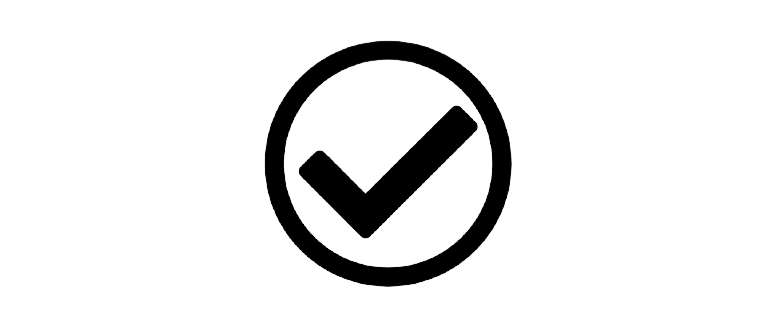 Double wefts while sewing unit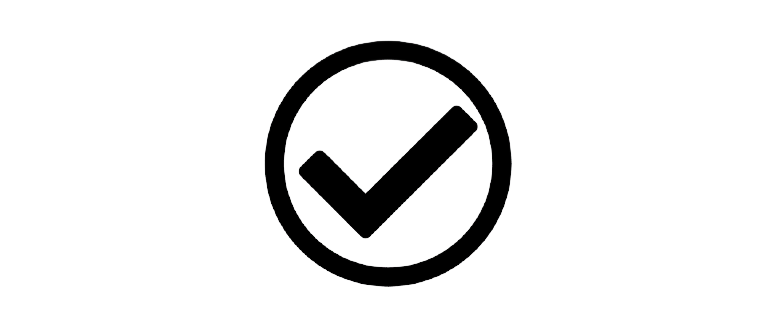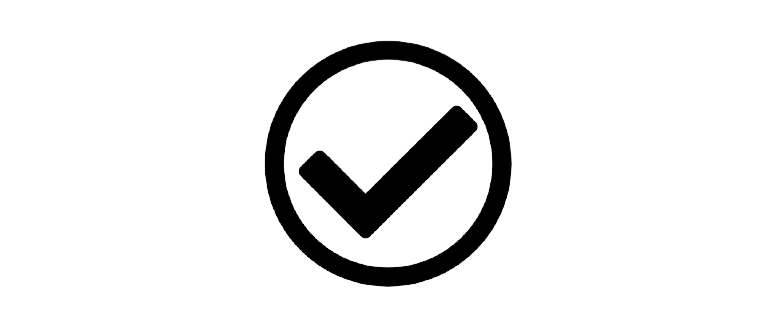 Customization and lace customization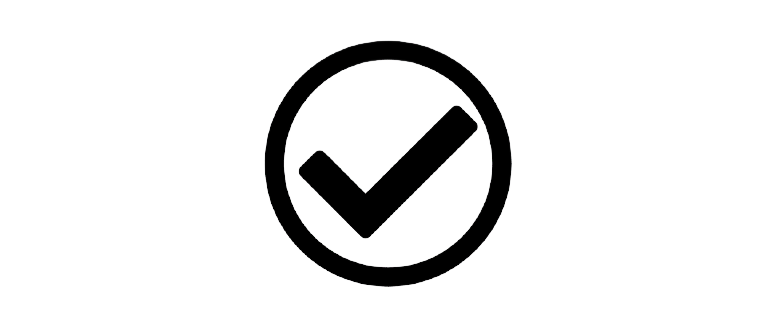 Style (Using thermal heating tools)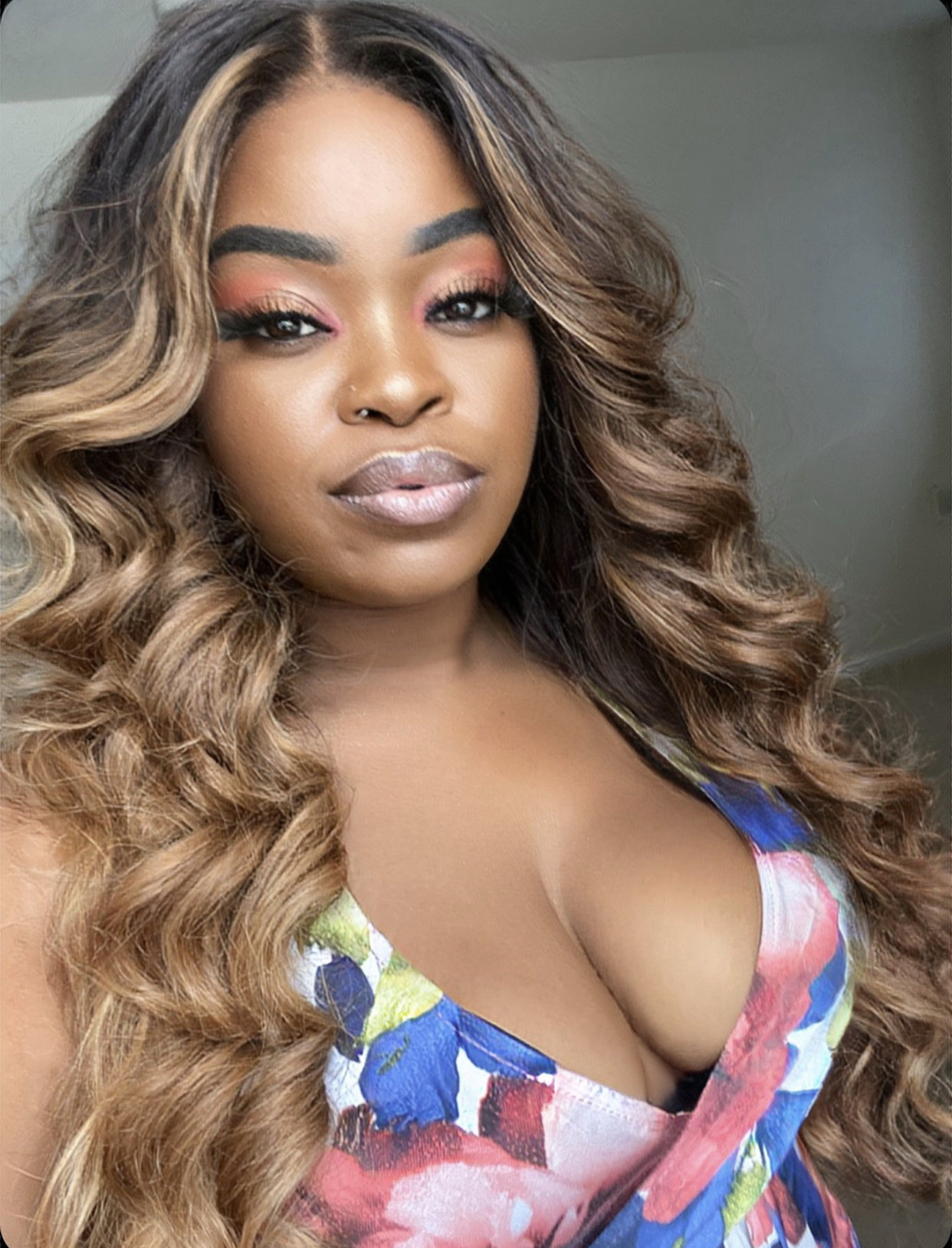 "Using the information I share in this course, I have sold units well over $1,000".
- Crystal
Feature:
Luxury units that have been featured on Cosmoprof Woodside's Instagram Page.
Do you feel like your measurements are all over the place?


Tired of applying bleach to your knots and not knowing the reason why?
Tired of feeling as if you're leaving bleach on too long or washing it out too soon?
Ready to learn how to cutback on construction time?
Ready to learn how to customize your lace for the most natural melt?
Ready to learn how to avoid making common mistakes on your machine?
Ready to learn how to make your wefts extremely secure for longevity?
We hope you are ready to feel confident in your unit-making capabilities like it's first nature!
This game-changing class is for you! Enrollment begins 11/19.
Once you truly understand the reason "why", you achieve mastery! We explain it all. With our course, relaxing knowing: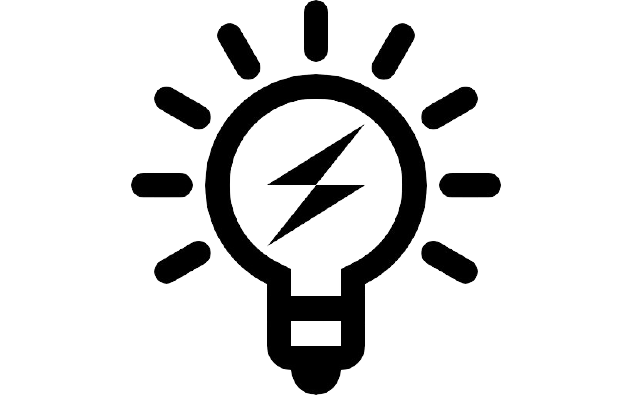 You can watch, rewind, restart, pause & play your video lessons as needed, as much as you want. You have lifetime access! The course is online through teachable.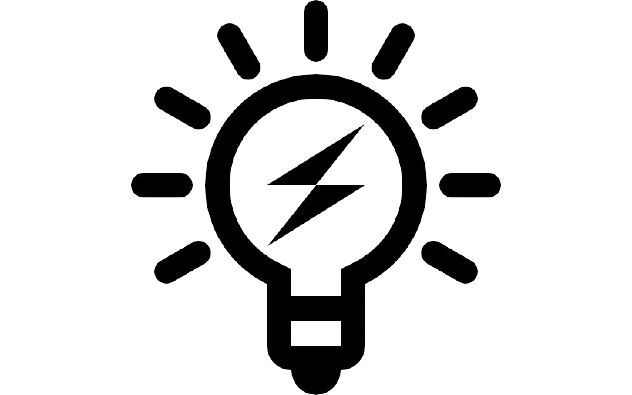 This course was designed with you in mind. Don't have time to go back and watch the video again? Never get lost or stuck with our digital workbook that is designed to make sure you succeed by covering the same information as the video, if not more!
This course is advanced in terms of what is covered. Don't worry, it is broken down into tiny increments, so it is VERY BEGINNER-FRIENDLY. Enroll and complete course to receive your certificate!
Meet your Instructor


CRYSTAL CARTER